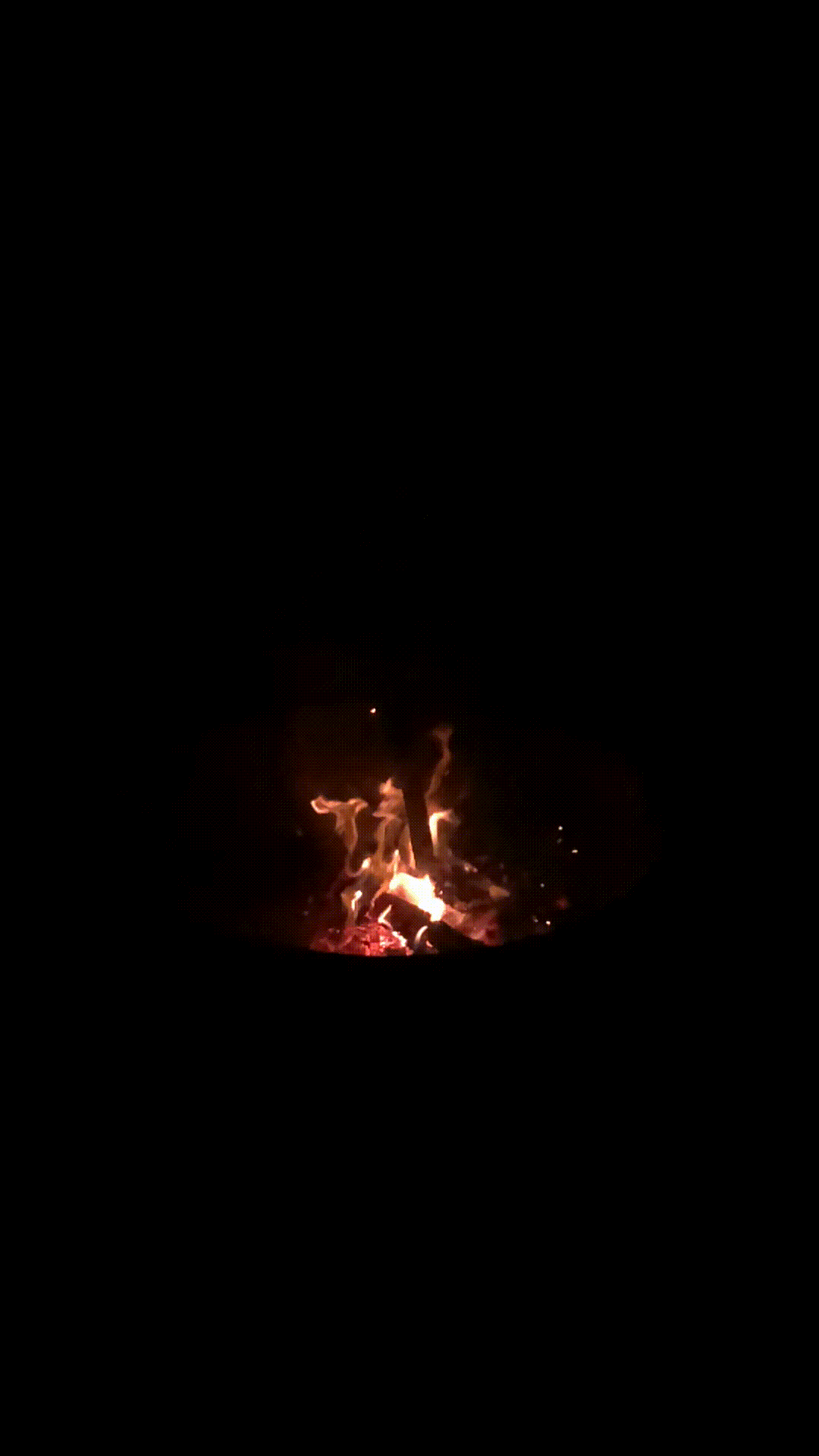 Holy Red Deer Estate is a DIY venue and that means you have total FREEDOM and the exclusive use of all venues and grounds to plan your event just the way you want it.
Let your imagination run wild and make the most of our Australian country haven by using every nook and cranny on the entire property to celebrate your event.
Grounds include:
The rustic stables with Shed & lawn games such as corn sack, darts, giant Jenga, ring toss, Crikey & hokey board.
The Fire Pit with rustic log benches & wood stack - don't forget your bonfire wedding pics!
The Orchard green with access to 2x 15 amp power supply for food vans and a smokers table and area.
The rear green - for food vans, marquees, dance floirs or even jumping castles.
The orickly cactus garden for photo opportunities.
The front grounds of the Hall & church, great for signage & props.
The romantic church courtyard, popular for pre & post wedding photos & celebration and even includes a flag pole if you want to fly your very own flag.